Empresa de packaging personalizado flexible y bolsas doypack
9 mayo 2023
2023-12-05 16:02
Empresa de packaging personalizado flexible y bolsas doypack
La primera empresa de packaging personalizado flexible online
Flexie es ahora el punto de referencia en toda Europa para la producción de bolsas doypack con impresión personalizada.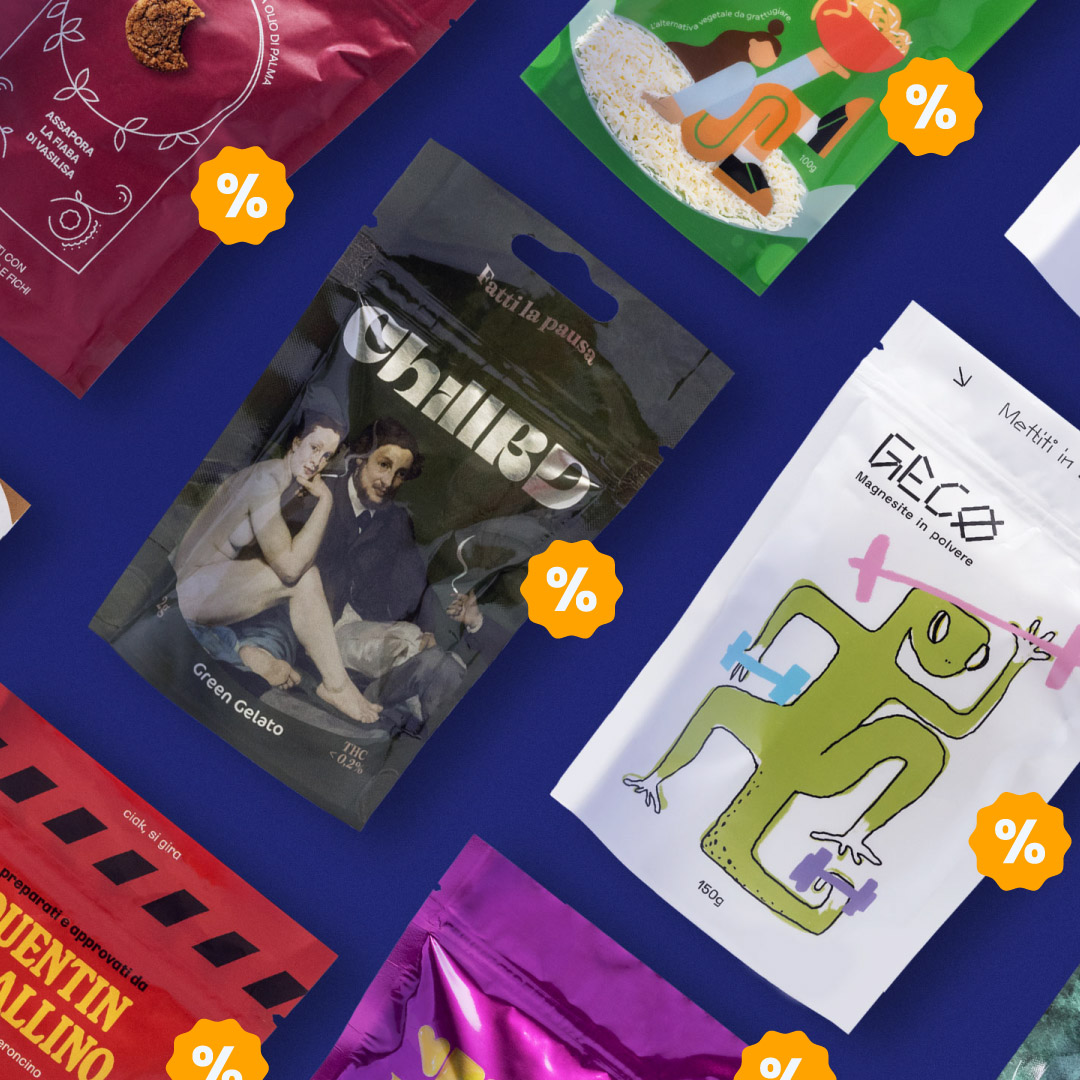 ¡Aprovecha ahora el doble descuento de diciembre! Haz tu pedido antes del 31/12 con un -5% de descuento y obtén inmediatamente un -10% de descuento para utilizar en tu primer pedido de 2024. Haz tu pedido ahora con el código de descuento DEC5
FLEXIE PRESENTE EN TODA EUROPA
Flexie ha evolucionado con sus clientes creciendo a un ritmo constante
Noticias sobre packaging personalizados
All ideas for Christmas packaging During the Christmas holidays, product packaging plays a particularly...
Pouches for loose tea Tea is a sophisticated and ancient drink that with the passing of time is becoming...
Flexie social #PackYourWay
La evaluación de nuestros clientes
Más de 50.000 empresas nos han elegido