Home EN
9 May 2023
2023-06-07 10:21
Home EN
The first e-commerce dedicated to custom flexible packaging
Flexie is now the benchmark throughout Europe for the production of stand up and flat pouches with custom printing. Our platform continues to evolve and grow with increasingly optimised processes and services.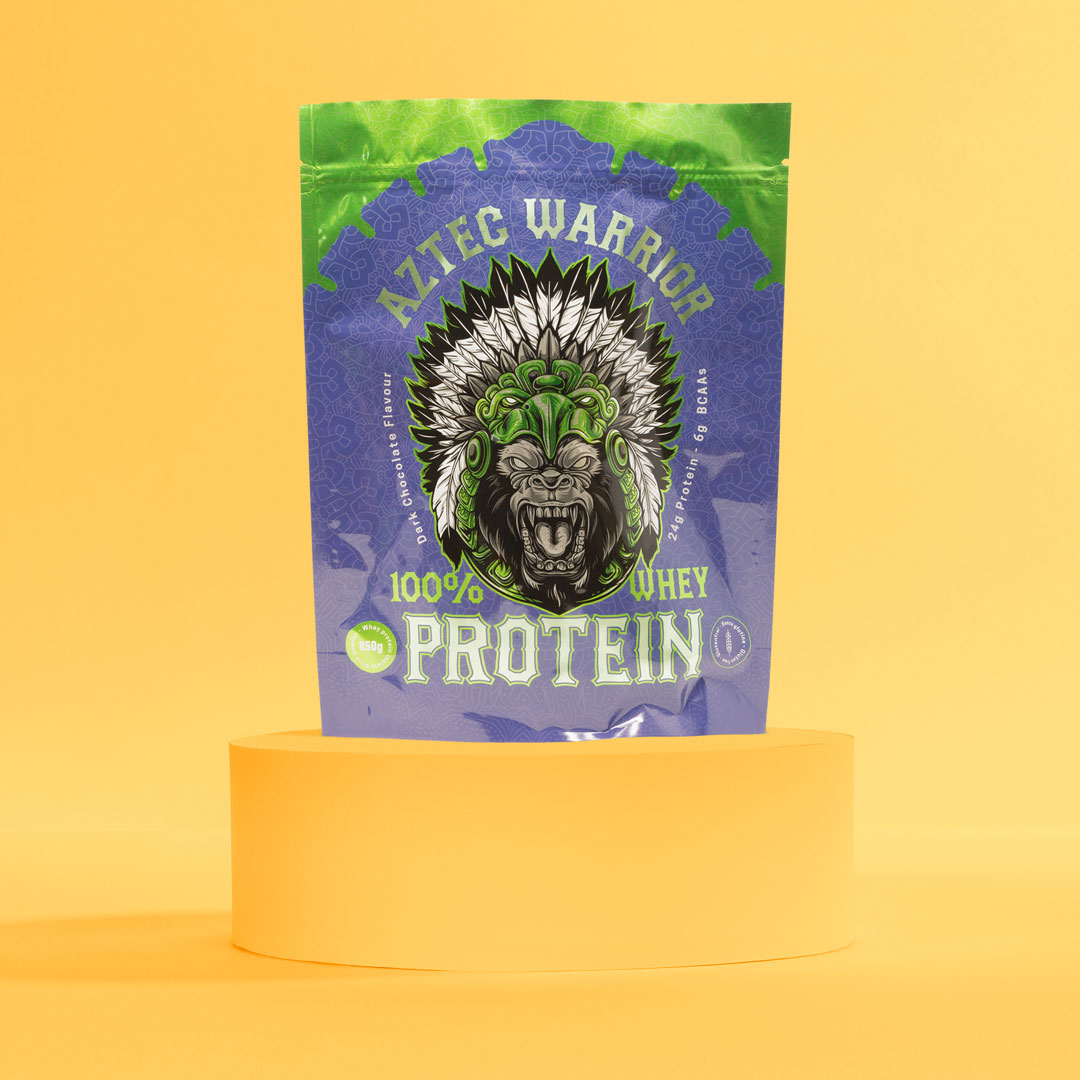 Until 30 June, select this material and the Relax production priority and you will receive an immediate overall discount of 30% off the basic price. Hurry up!
OPERATING ALL OVER EUROPE
Flexie has evolved together with its customers, growing at a steady pace
All ideas for Christmas packaging During the Christmas holidays, product packaging plays a particularly...
Pouches for loose tea Tea is a sophisticated and ancient drink that with the passing of time is becoming...
Flexie social #PackYourWay
The opinion of our customers
Over 50,000 have chosen us