Custom flexible packaging pouches and bags
9 May 2023
2023-11-21 9:52
Custom flexible packaging pouches and bags
The first e-commerce dedicated to custom packaging pouches
Flexie is now the benchmark throughout Europe for the production of custom flexible packaging such as pouches and bags.
OPERATING ALL OVER EUROPE
Flexie has evolved together with its customers, growing at a steady pace
News about custom packaging pouches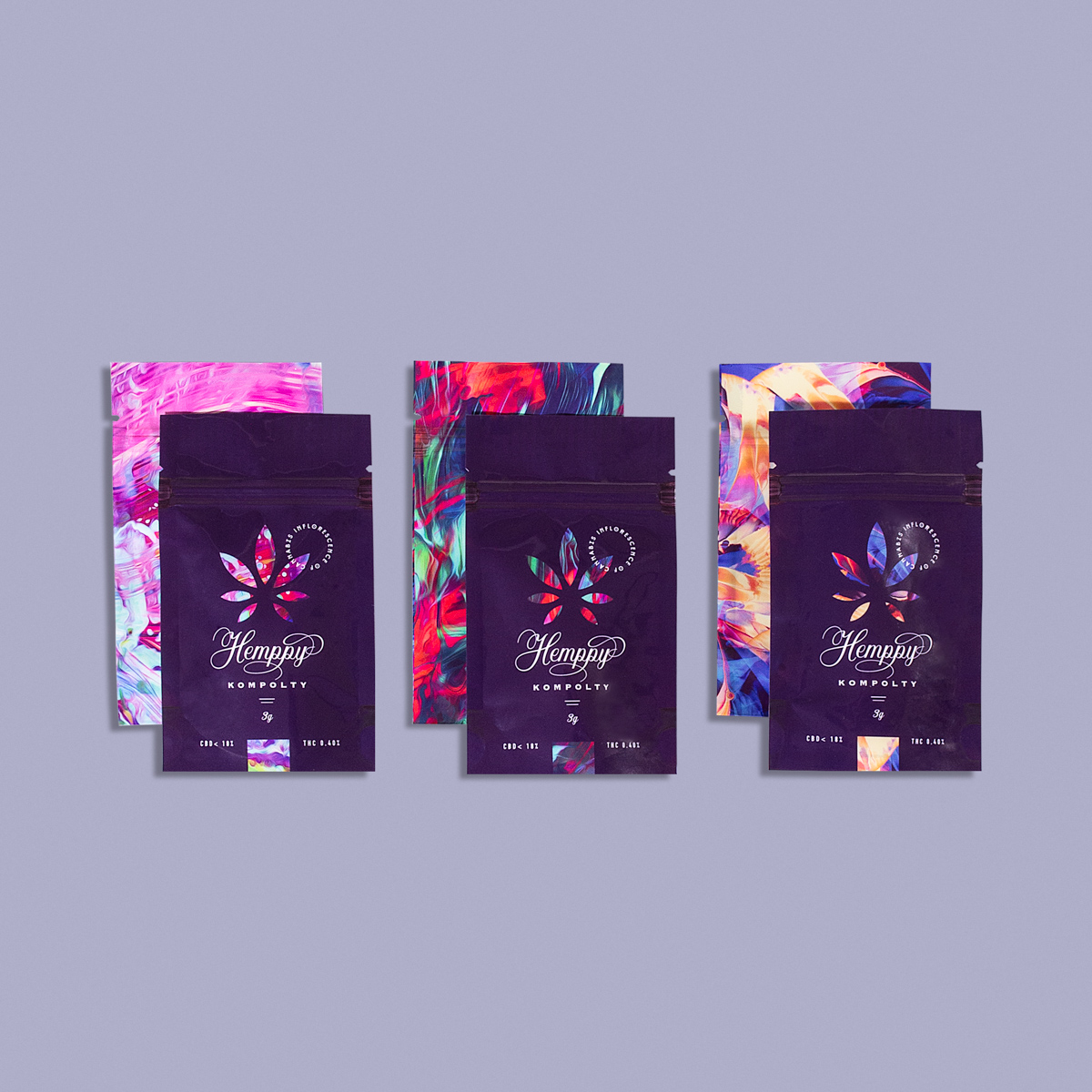 Preserves the uniqueness of the inflorescences thanks to hermetically sealed pouches Fruity, pungent,...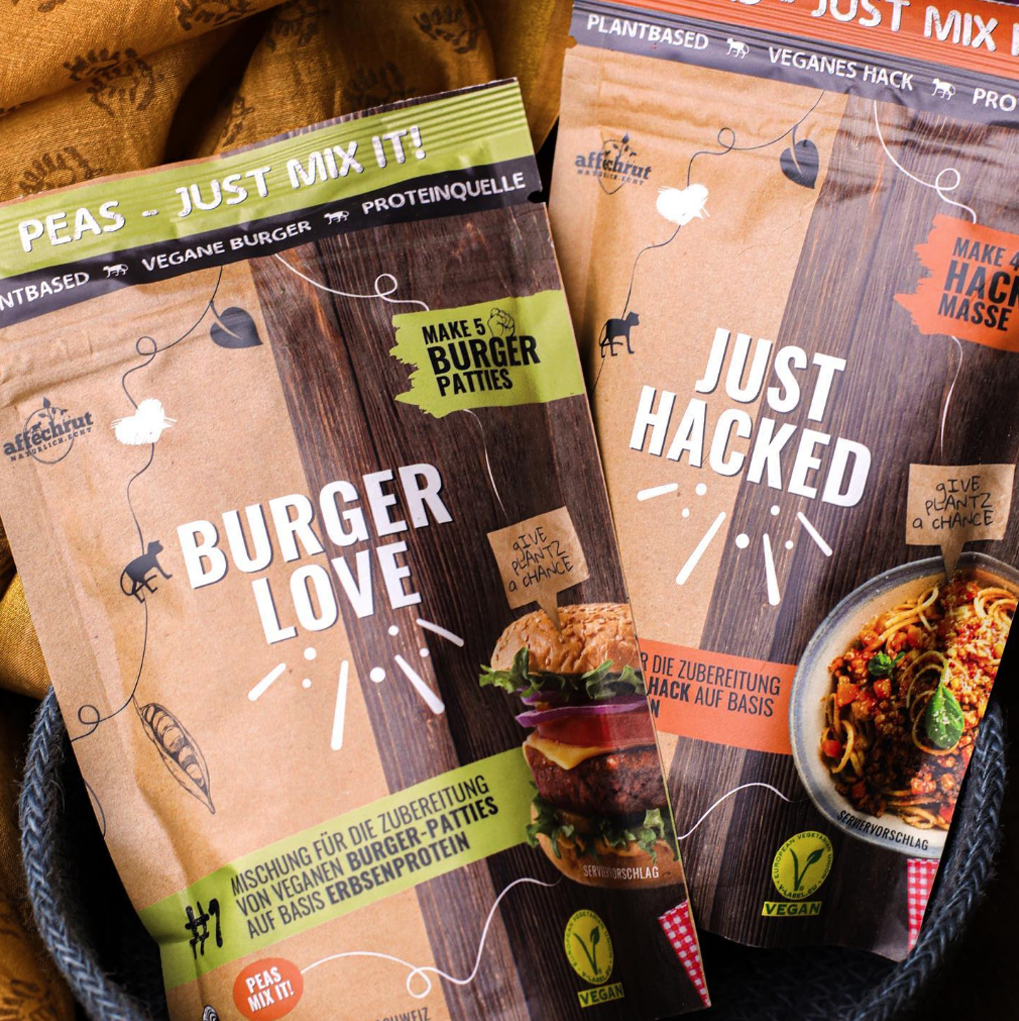 In the world of packaging, kraft paper pouches have gained considerable popularity due to their versatility...
Flexie social #PackYourWay
The opinion of our customers
Over 50,000 have chosen us