Essiccatelli Sample kit Flexie
9 August 2023
2023-09-01 10:55
Essiccatelli Sample kit Flexie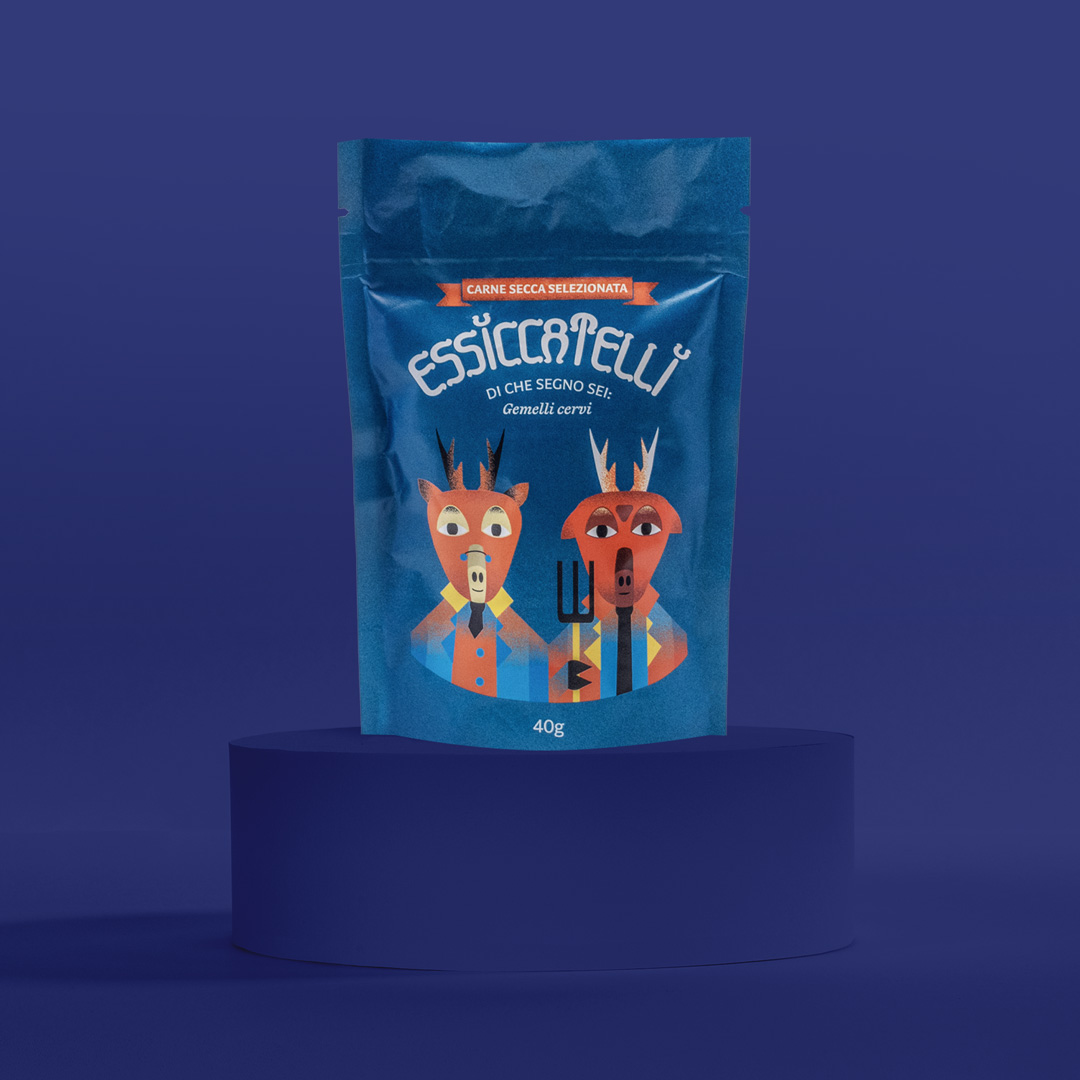 Material:
Aluminuum Paper
"Luxury packaging for connoisseurs. It reveals the elegance of dried meat, capturing the hearts of the most refined palates."
Practical and functional, the aluminum paper flexible pack is ideal to carry around for a snack during activities, thanks to its small size, freshness-saving zipper and barrier.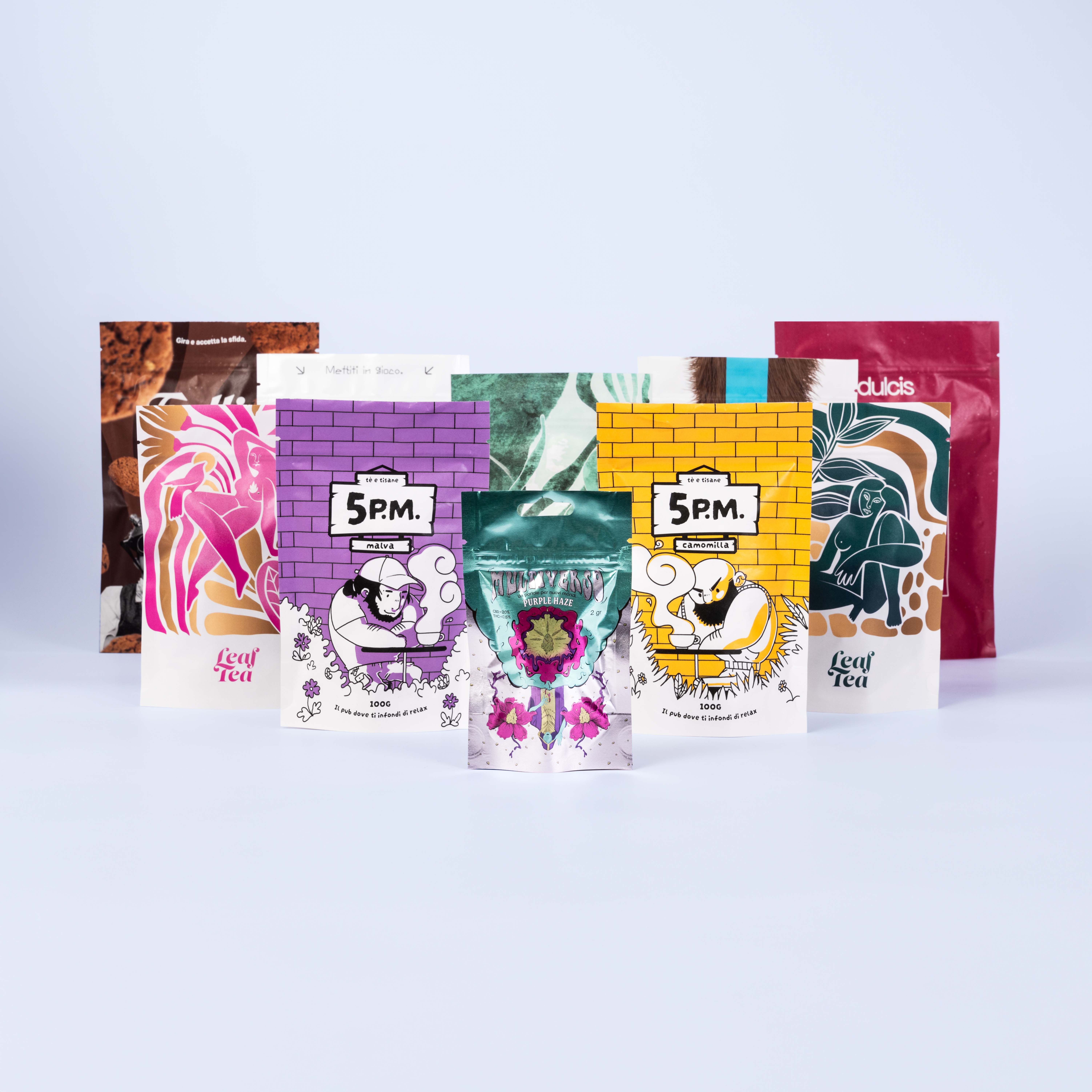 The kit that helps in choosing your pack
Buy the sample kit online and be inspired by the endless customisation possibilities available on Flexie
Did you like the project?
Let Paolo Berardicurti create your packaging design.
Are you looking for a designer to develop your packaging graphics? Don't miss the opportunity to involve young talents. You can offer them the chance to apply their skills and outstanding creativity in the creation of your design.
Collaborate with the designer
Fill out the form to assign the design of your pack to Paolo Berardicurti
"*" indicates required fields
A design for each industry