Rivenditori EN
9 May 2023
2023-06-01 14:39
Rivenditori EN
A service tailored to retailers' needs
Flexible packaging supplier suitable for every need
Fast production, dedicated service and reliability: choose Flexie as your flexible packaging supplier and offer your customers Made in Italy packaging.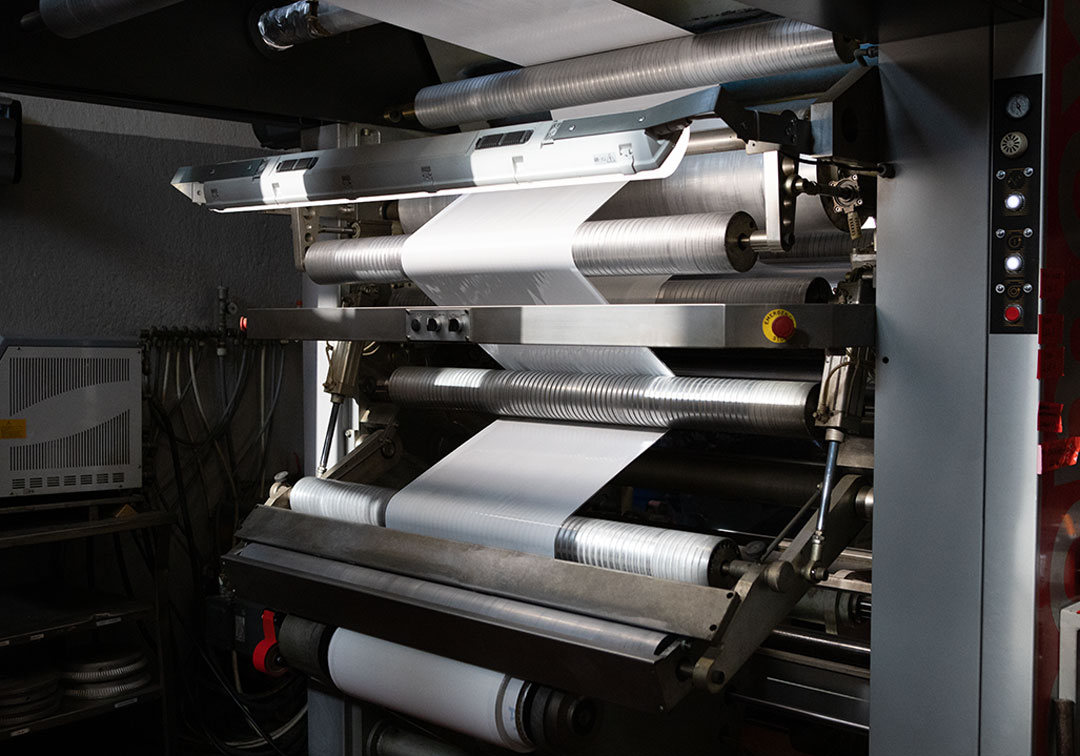 Show your customers samples in different formats and materials without Flexie reference and help them choose the most suitable pack.
Manage different customers' supplies in a single order thanks to multi-design printing and the flexibility of our service.
We simplify logistics operations by sending the packs directly to your customers, with your company name as the sender.
We listen to and realise our customers' wishes
Many retailers have already chosen us and keep doing it
We support retailers and packaging industry professionals to help them offer their customers high-quality flexible packaging. We strive to offer a tailor-made service to establish stable and lasting partnerships.
Receive retailer price list
Fill out the form and receive the Pdf with the price list by email. In addition to a fixed discount of -5%, discover all the services and benefits dedicated to retailers.
"(Required)" indicates required fields
We have designed extra services to support you in managing and optimising orders, allowing you to offer quality consulting to your customers.
OVERALL 30% OFF WITH RELAX DELIVERY
Nylon Material
Offer valid until 6 June!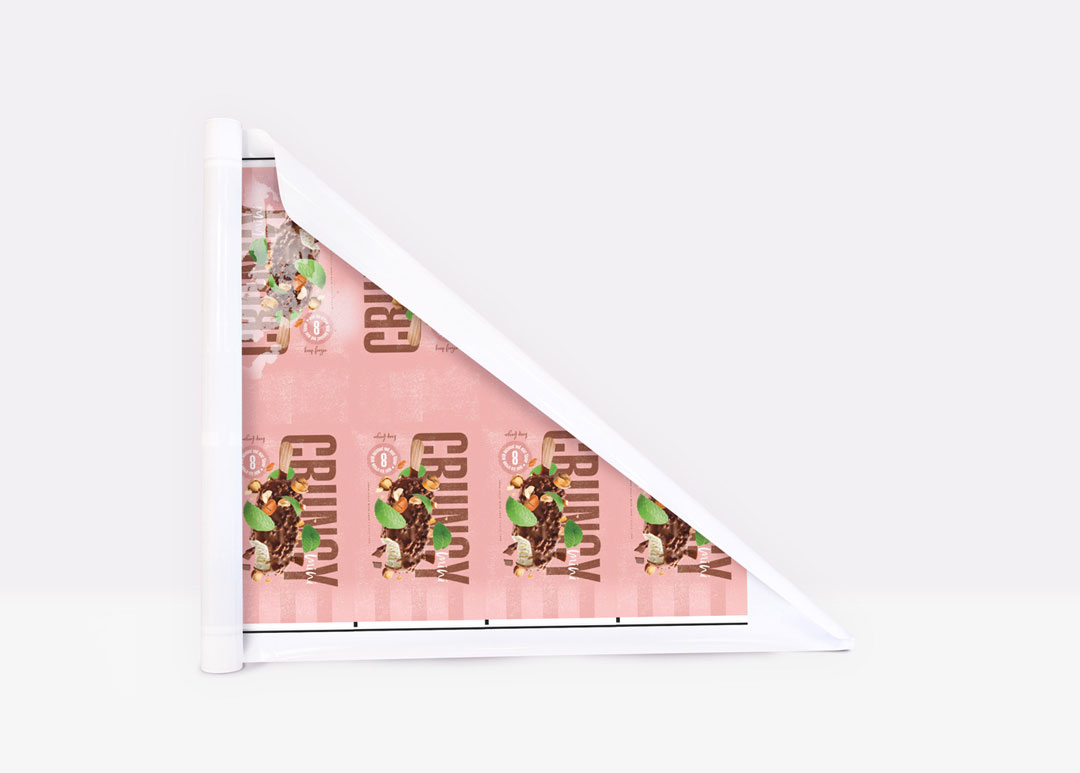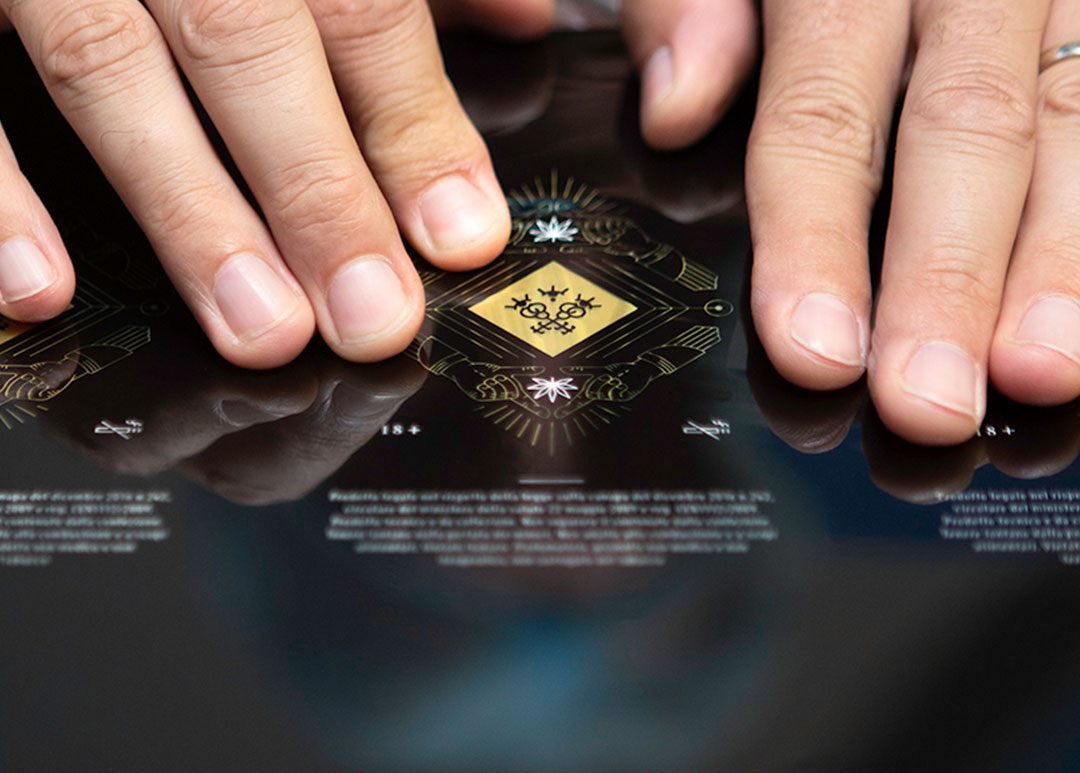 Printing file modification or custom design creation from scratch.
Find out all our products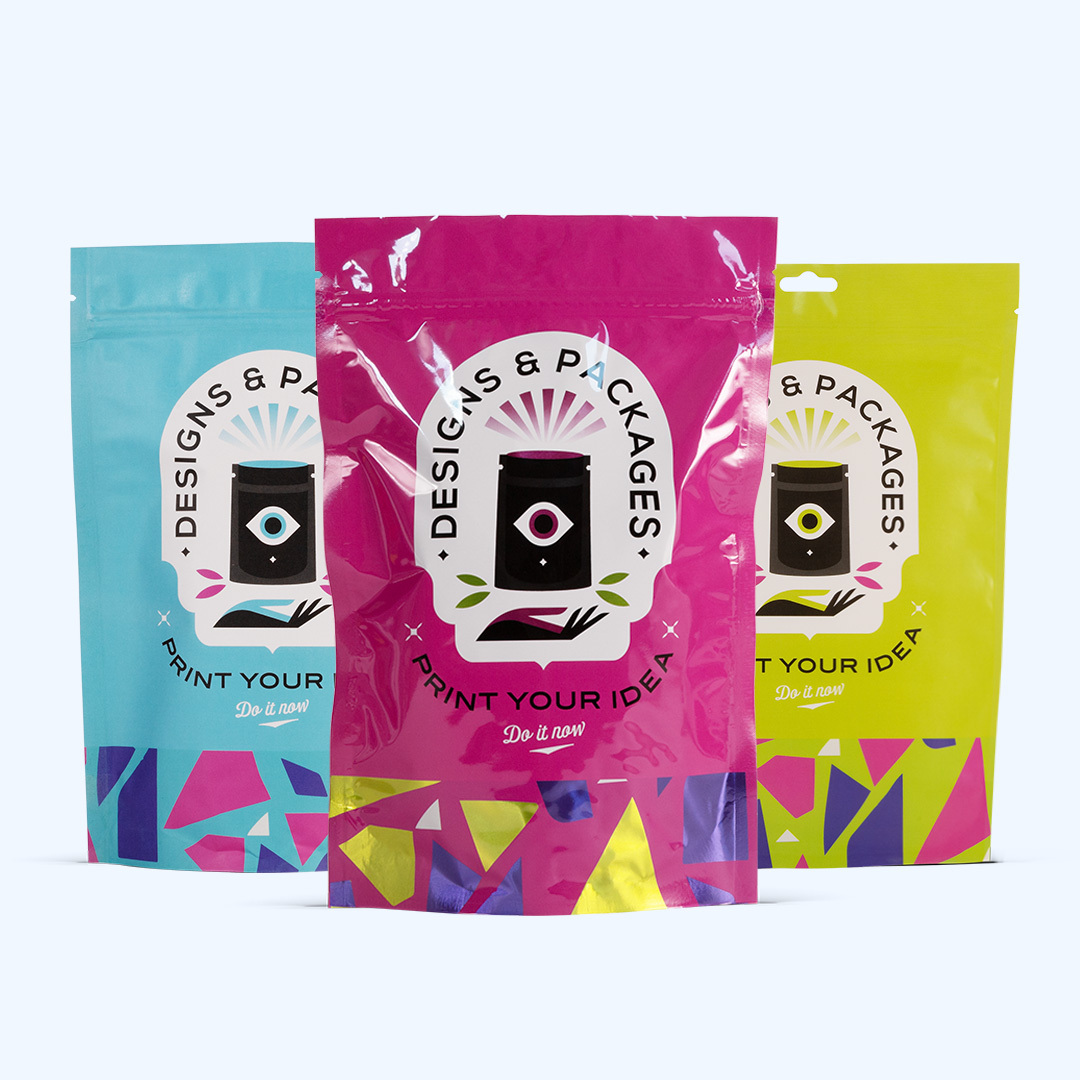 Special offer: sample kit at -15%
Buy online the no logo sample kit at a special price and show your customers the quality of our offer!
The ideal packaging for every product
Our packaging is meant to be versatile and secure, allowing you to enhance the distinctiveness of each product, whatever the target market is.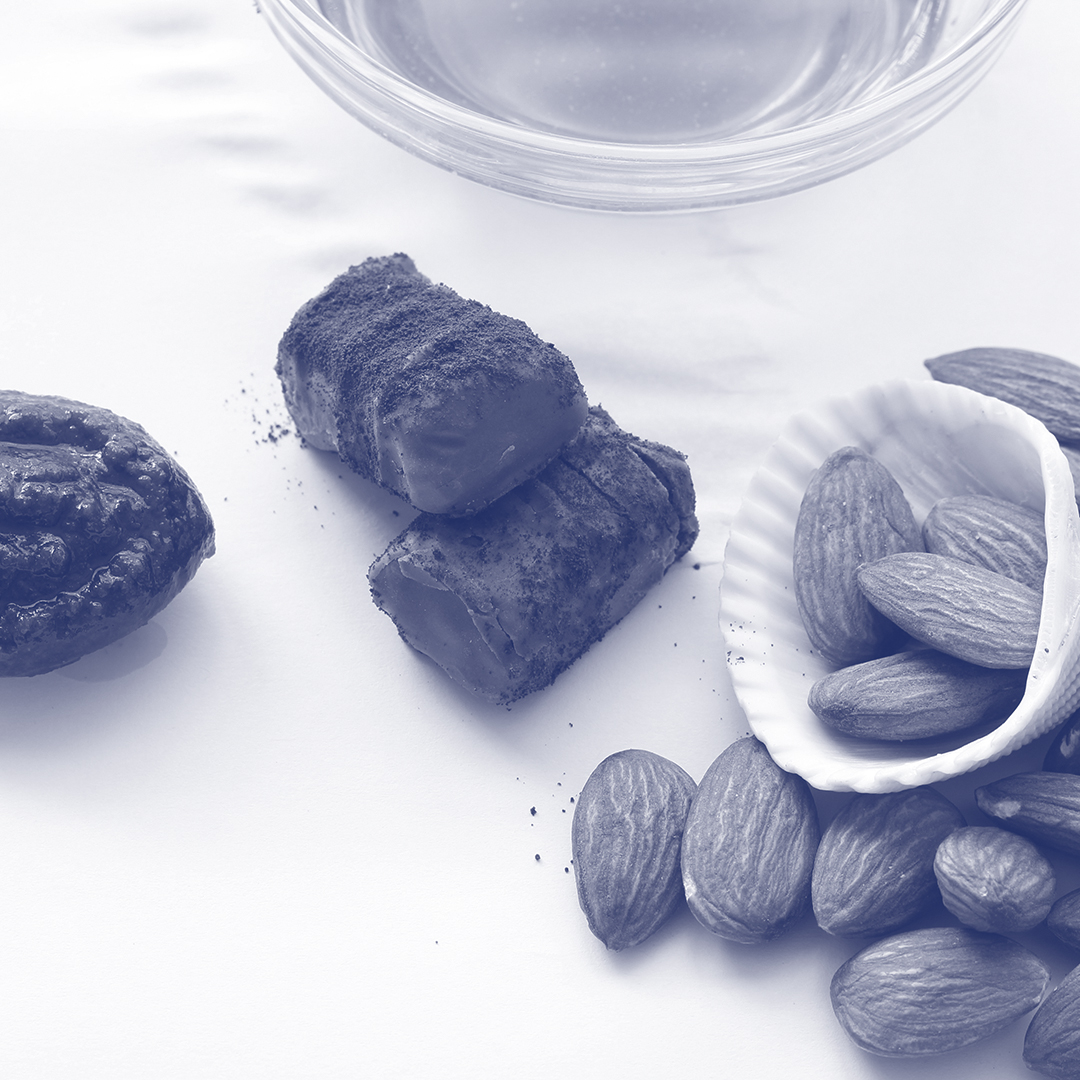 You can pack in a totally safe way with high-barrier packaging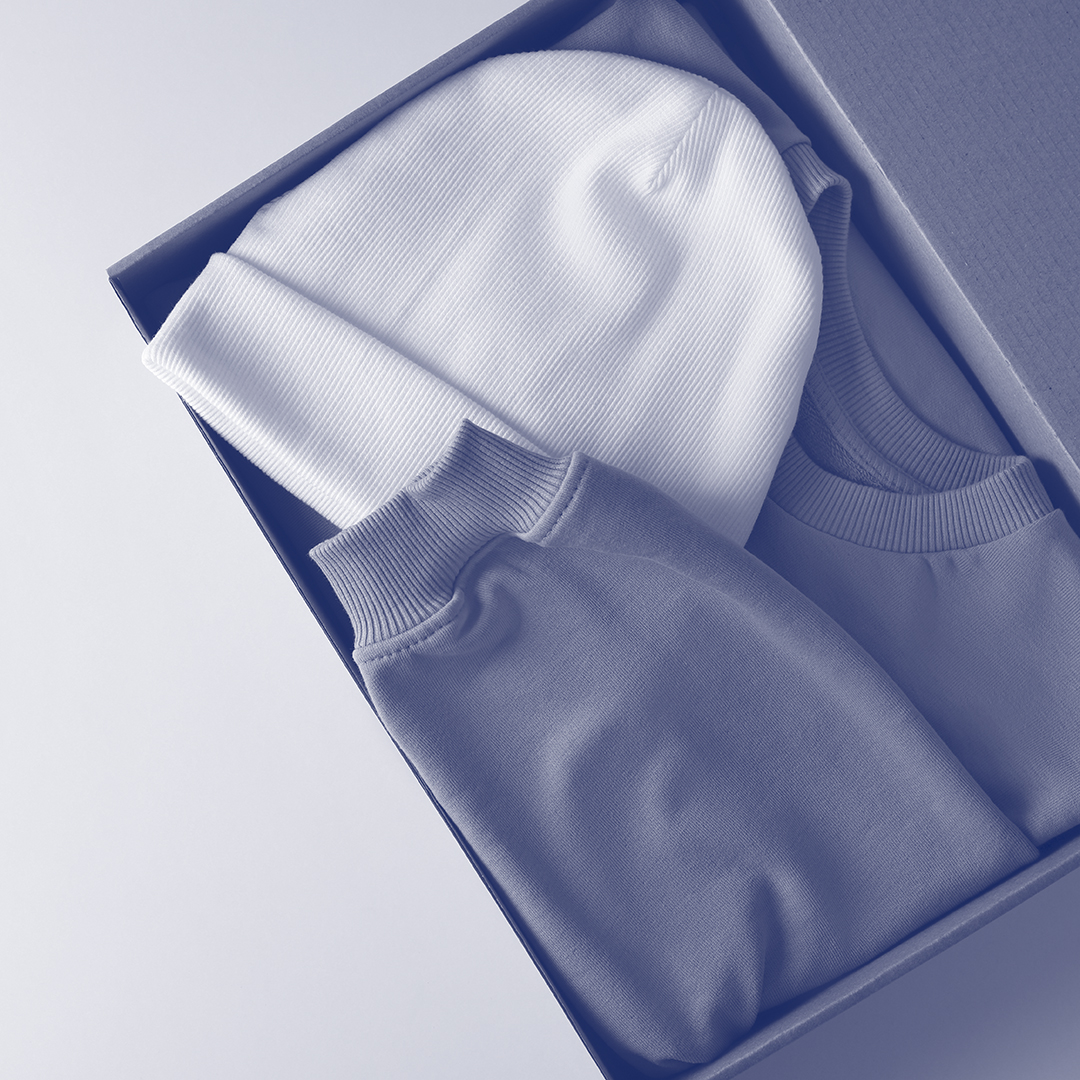 Packaging for accessories
Create attractive packaging for sports products and clothing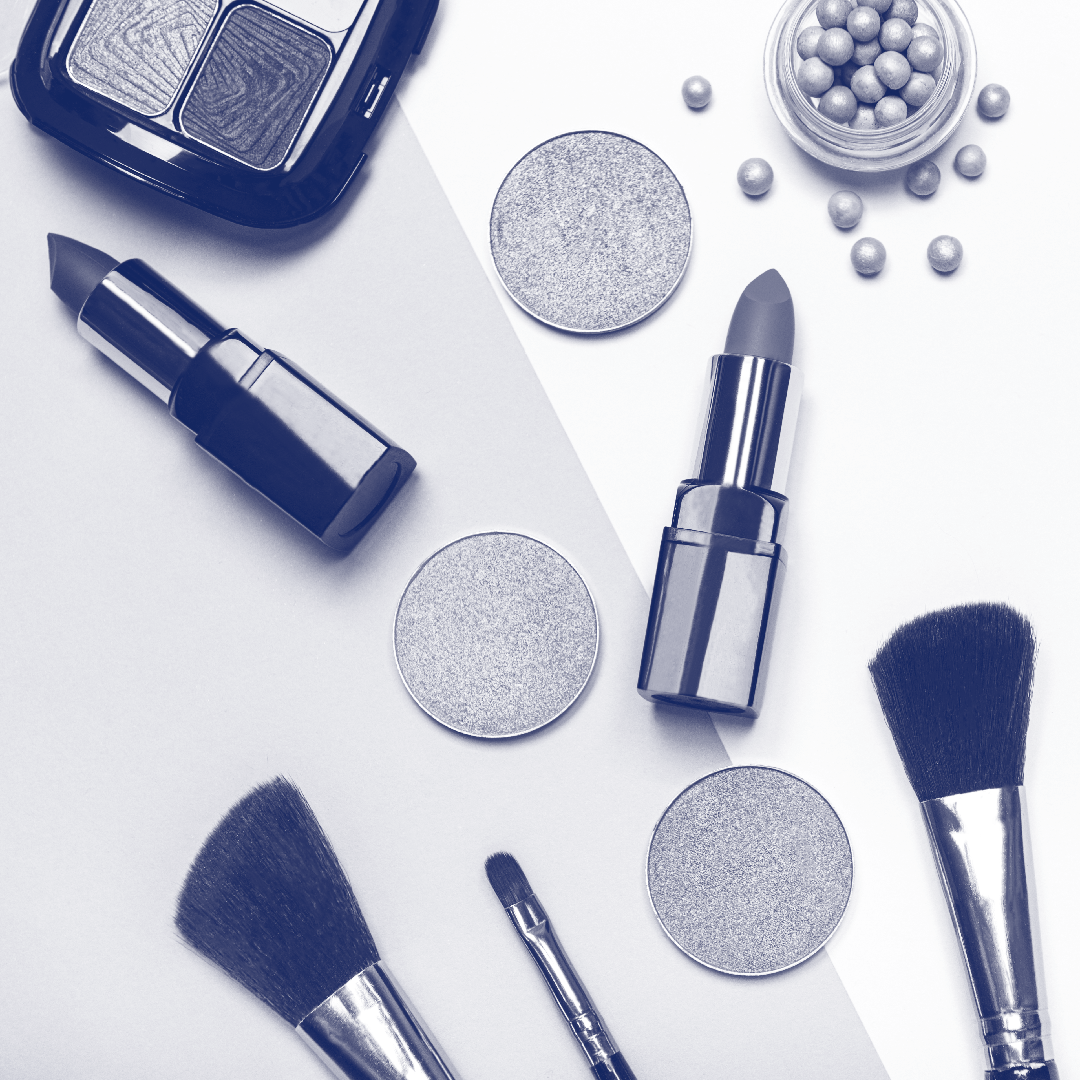 Make your masks, creams, scrubs, make-up packaging stand out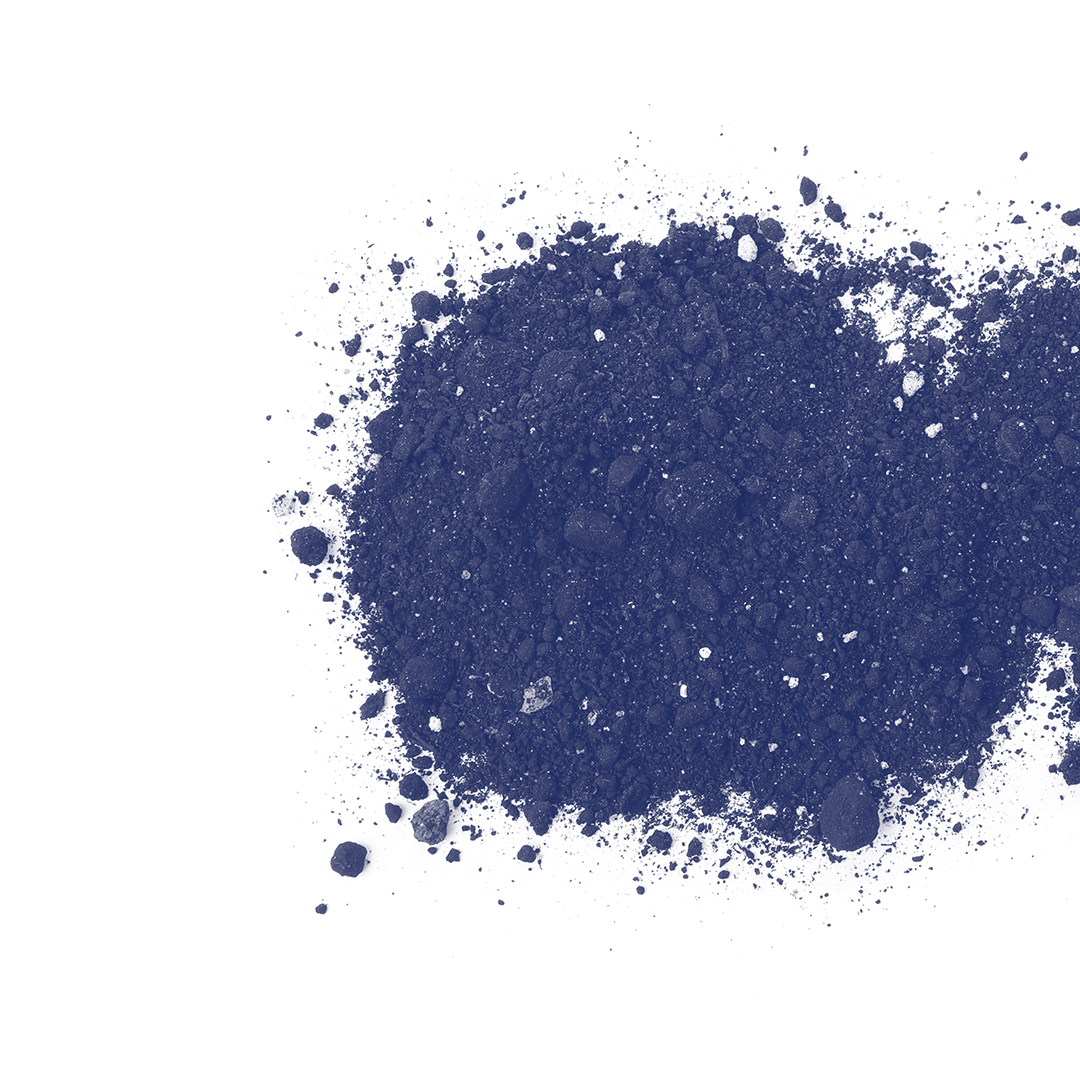 Packaging for chemical products
You can pack gardening products, medical and farmaceutical devices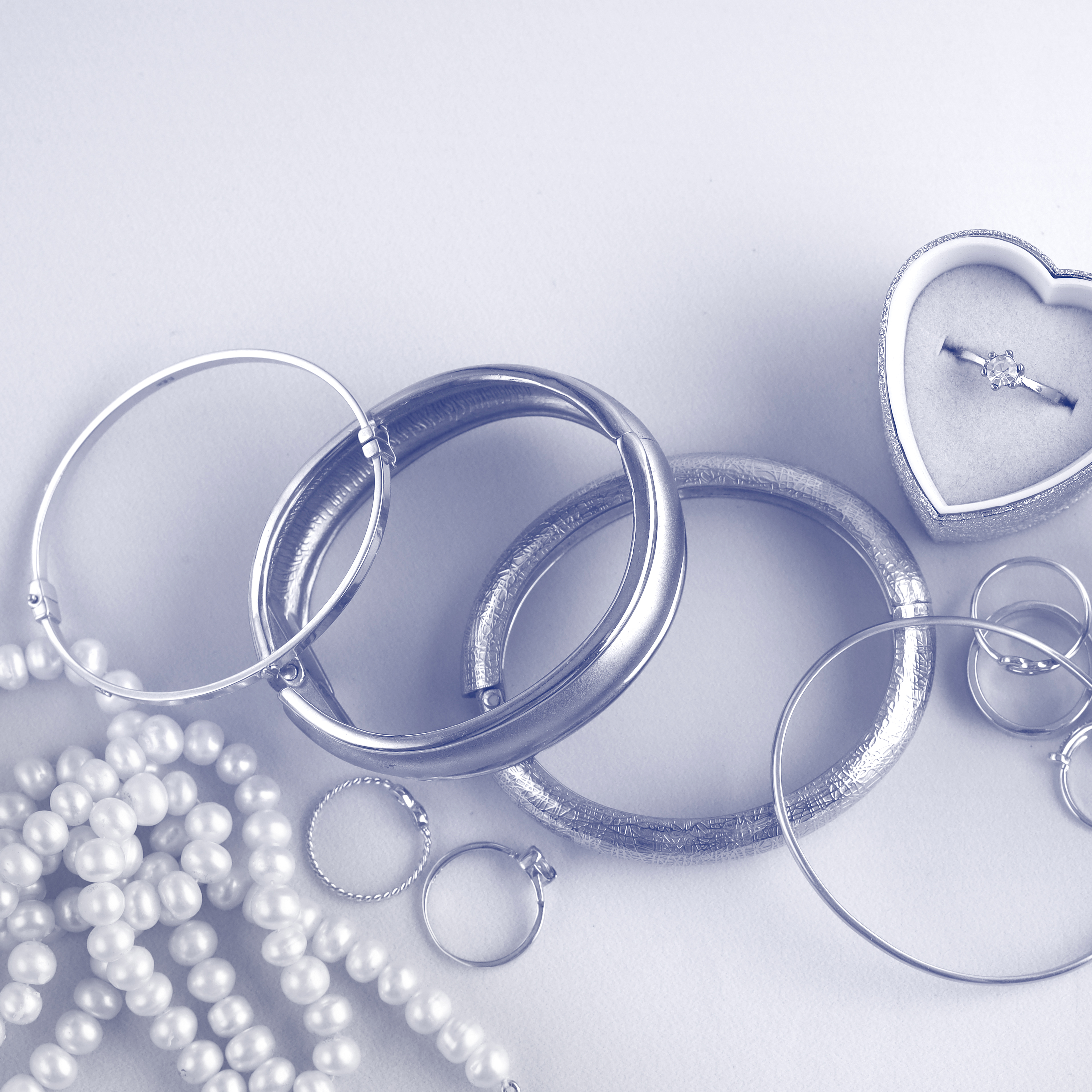 Packaging for accessories
Get noticed with a unique packaging for jewellery, games and craftwork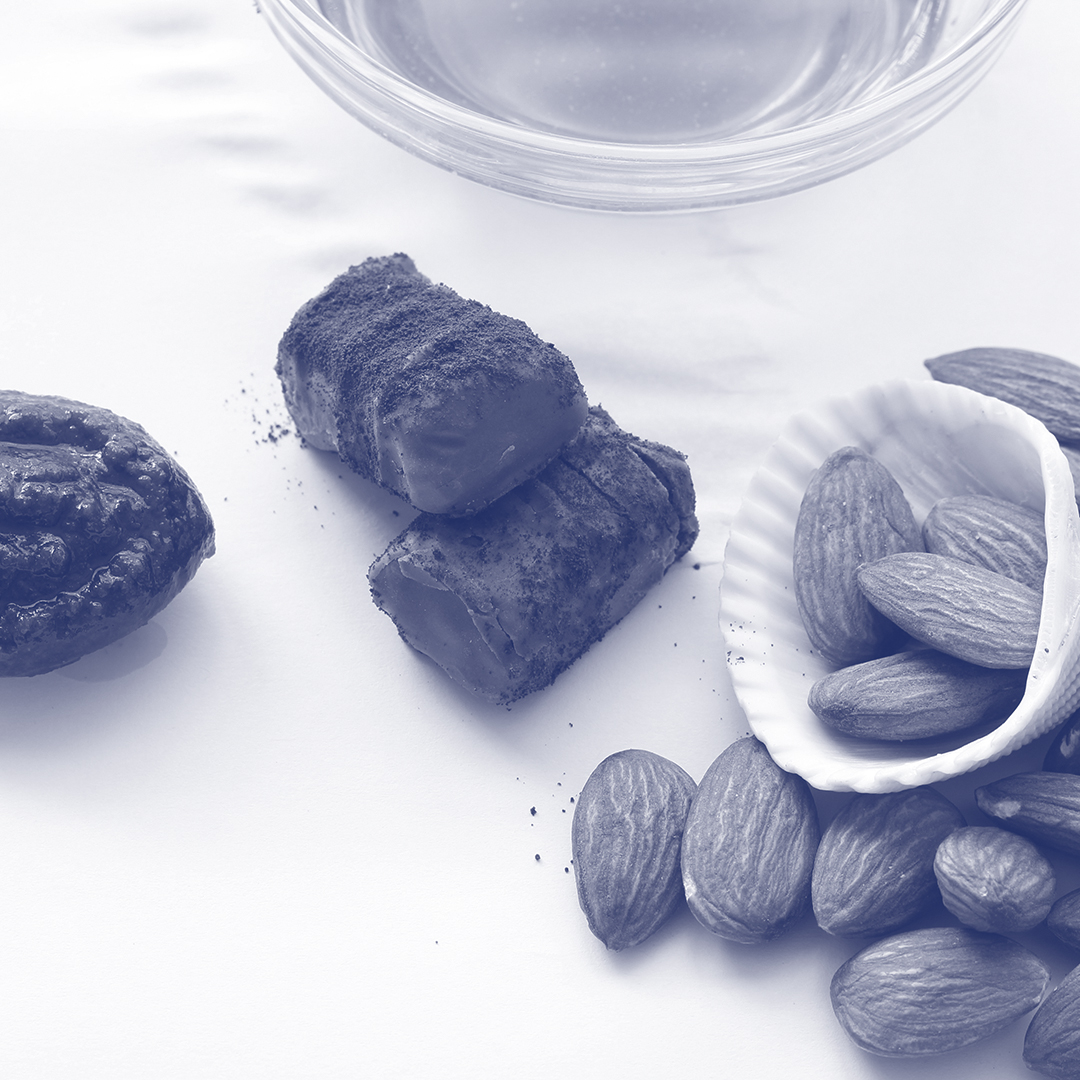 Confeziona in tutta sicurezza con packaging ad elevata barriera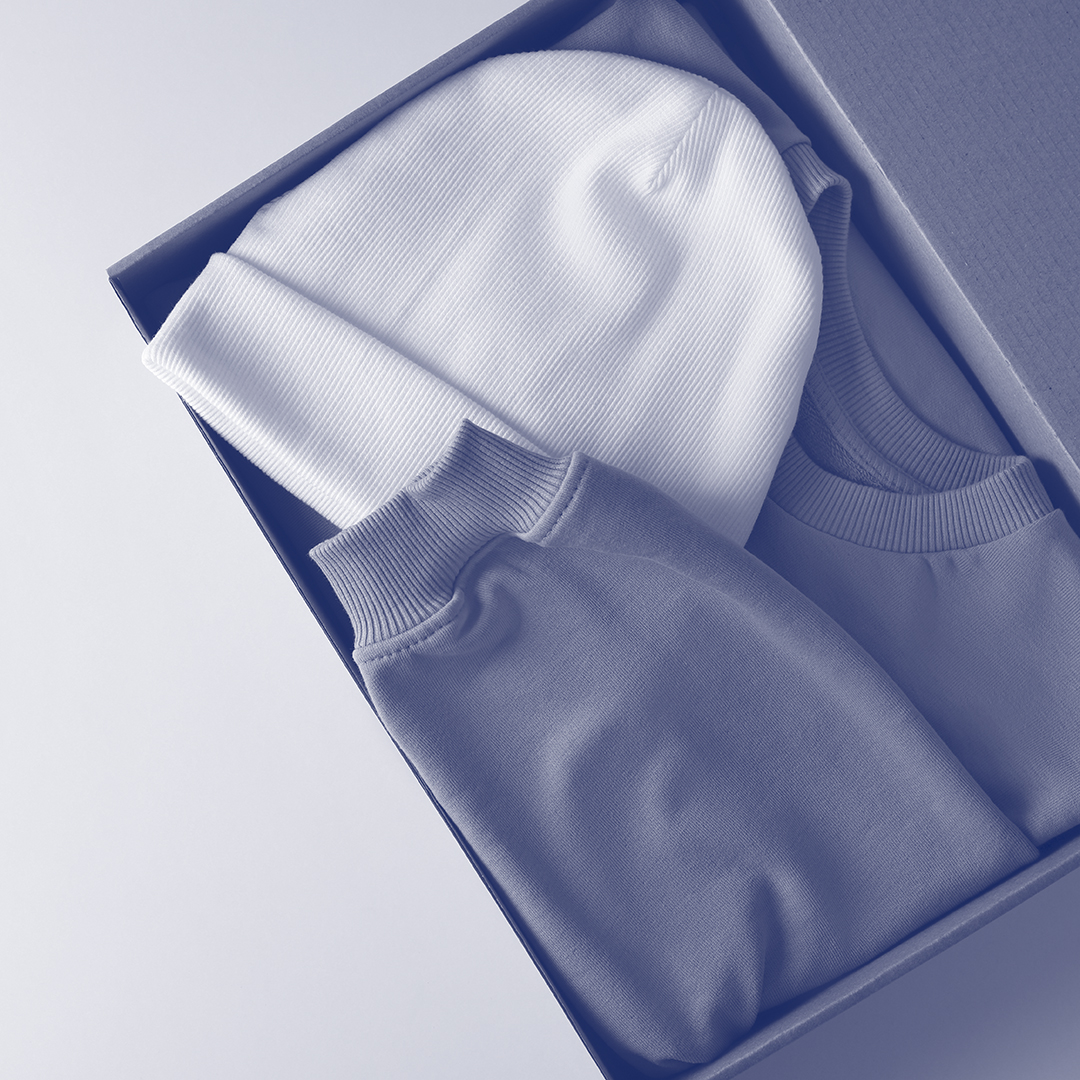 Crea pack di impatto per prodotti sportivi e abbigliamento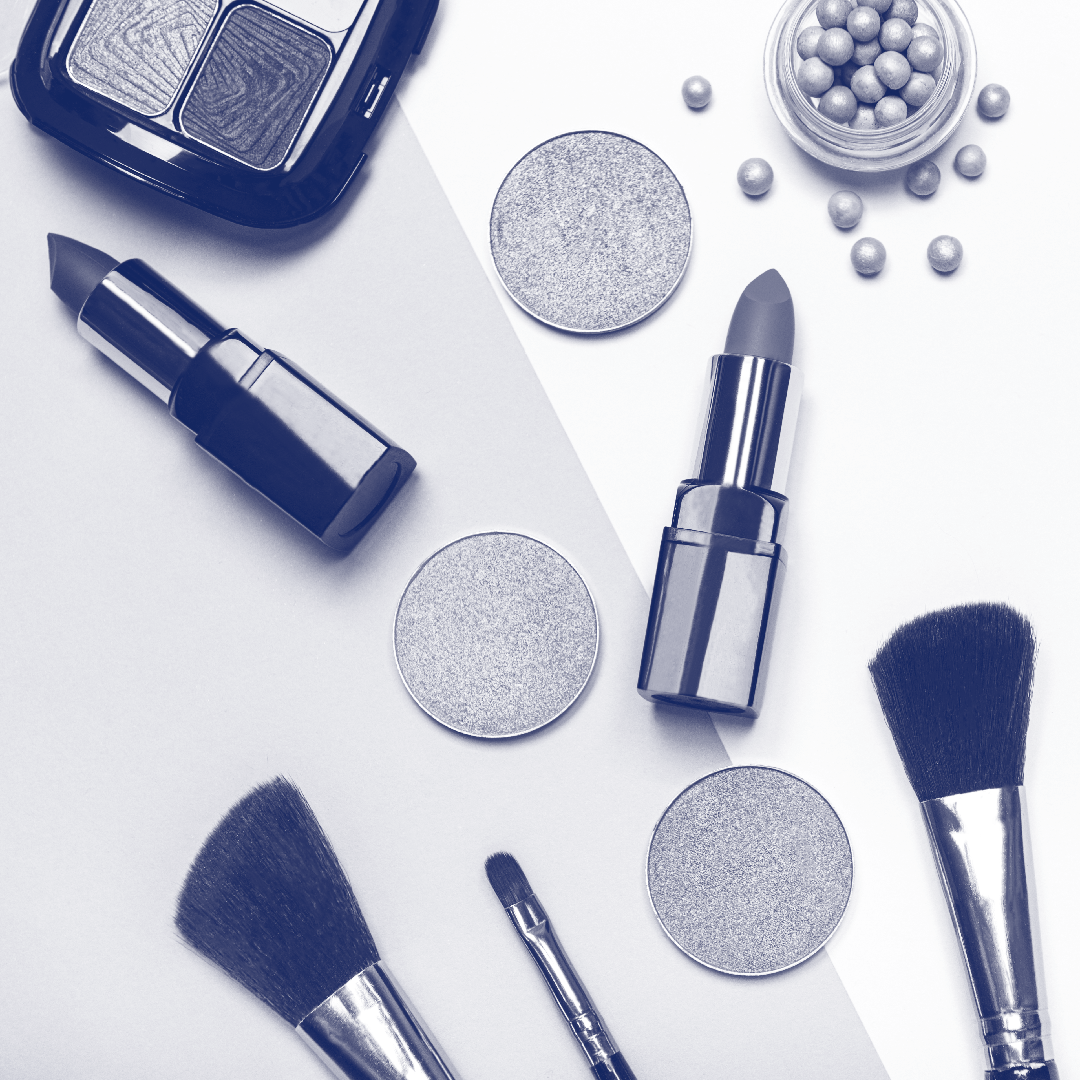 Distinguiti per confezionare maschere, creme, scrub, make-up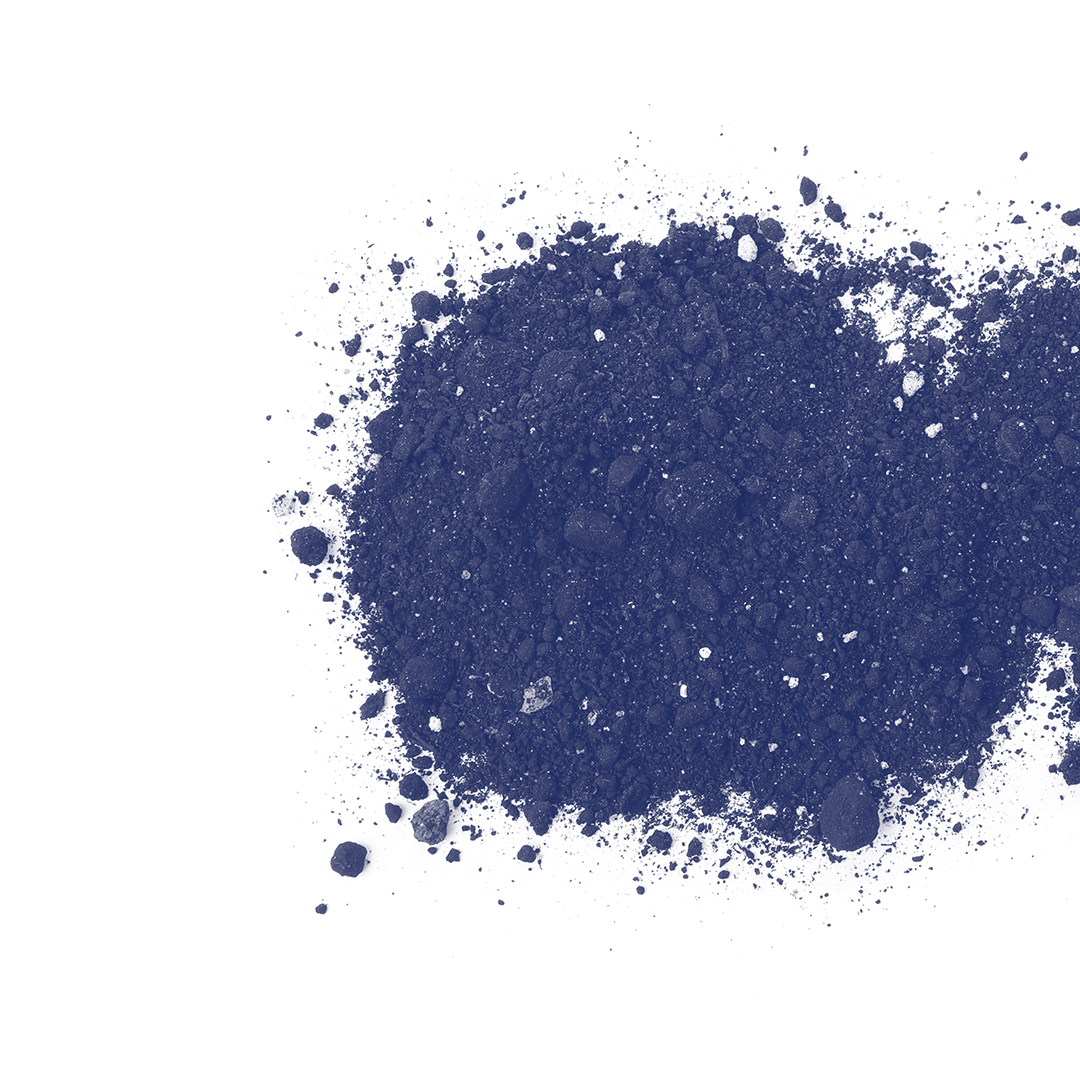 Imballaggi per prodotti chimici
Confeziona prodotti per il giardinaggio o dispositivi medici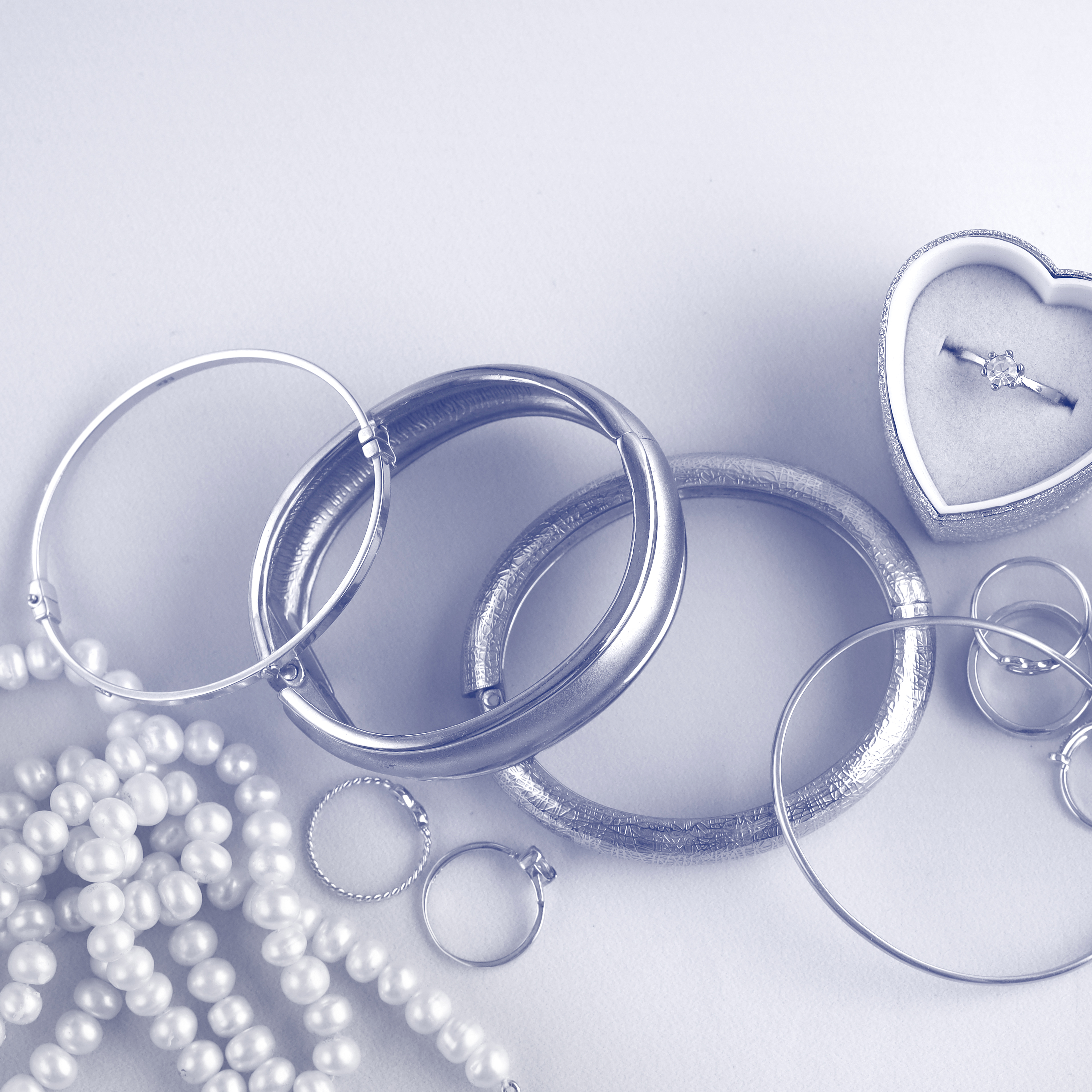 Fatti notare con un packaging d' impatto per gioielli, giochi e artigianato
The first e-commerce dedicated to custom flexible packaging
Our customers' evaluation
More than 50,000 chose us
What is the maximum quantity that can be ordered online?
On our website you can purchase up to 50.000 pieces. However, we are also able to accommodate and manage requests for productions above this quantity. Simply request a customised quotation using the dedicated contact form.
How quickly can I receive the pouches?
Our process is optimised to ensure you delivery in 9-10 working days (Priority) from graphic approval and payment.

Alternatively, you can select delivery in 14 working days (Standard) or delivery in 18-19 working days (Relax). Both delivery times are subject to special discounts, which can already be seen during the configuration step.
Is it possible to make repeated purchases on the platform?
Sure, it's that simple! In the order detail in your reserved area you have the possibility to quickly reprint an already purchased pouch configuration. Just click on the 'Reorder' button. In addition, from your first order, we will store your graphic files in our archive so that you can easily reprint them.
Are there any favourable conditions for retailers?
We always reward our customers, but for resellers in particular, we have come up with customised services and discounts. You will be able to download a dedicated price list with the application of a 5% discount, and you will get a personalised discount on the purchase of samples. Moreover, from your first order you will be able to accumulate Fidelity points that will allow you to access special order conditions, reserved promotions and many other advantages. Discover our Fidelity Programme.
Can custom sized pouches be produced?
Unfortunately not, we can only produce the standard sizes that you can find on the site. However, we invite you to visit our Help Center, you will find many useful resources that will guide you in choosing the ideal pack or the one that is closest to the desired size. Can't find an answer to your questions? Our Help Centre is at your disposal to clarify doubts and help you make aware choices. Contact us by chat, phone or email.
I have doubts about the realisation of the graphics. Who can I address to?
Our Graphics Department is always ready to support you in the correct management of the print file, based on the graphic needs of the design and the requirements for the selected material. You can contact our team by phone, email or chat.
I have several clients and orders to manage. How can I manage them?
On Flexie you can print from 1 to 20 different graphics in one order, optimising production time and costs. Easily handle flavours and graphic variations with a single delivery!
Can I print different quantities for each flavour or product?
If you decide to print more than one graphic in your order, you will be able to order different quantities for each design avoiding waste or additional costs.
Do you need large quantities?