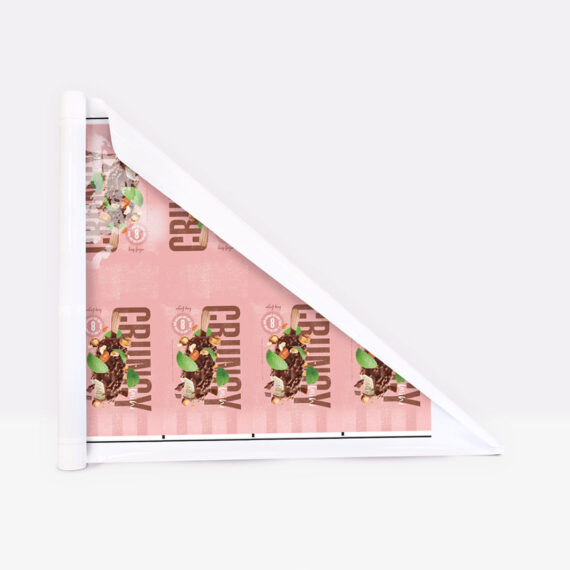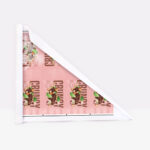 The service includes printing your graphic files on the selected material and advanced verification of the print files to ensure maximum yield. Don't worry about the graphic file now, you can upload it later in your reserved area.
WHAT YOU WILL RECEIVE
Reel of 10 linear metres of printed material

Pagamenti sicuri, anche a rate!
Description
Printing test: the result is guaranteed!
For us, print quality is paramount and we want your pack to be just as you imagine it to be. Purchase a print proof and receive a preview of your design printed on a reel. You will have everything under control!
10 running metres of your preferred material
Print up to 30 graphics in different formats
Delivery in 5/6 working days
A service for every need
We wanted to make our service even more comprehensive. By taking advantage of the print proof, private individuals, companies and agencies will be able to carry out an accurate check of their pack, at low cost and quickly, verifying the correct design before the start of production.
Evaluate multiple graphic proposals
Verify print yield and colour consistency
Approve the final print file
The reel has an available size of 10 m by 750 mm strip, therefore it will be possible to print up to 30 graphics even of different formats on a trial basis. In your reserved area, after purchase, you will be able to upload the zip file with all your designs created on Flexie templates.