Testimonial Seetees FR
26 avril 2023
2023-10-23 12:52
Testimonial Seetees FR
Made in Italy apparel and sustainability come together in THECOWPROJECT, the new capsule collection by Seetees, where a cow becomes the ambassador of a meaningful message: promoting an artisanal production that is truly local.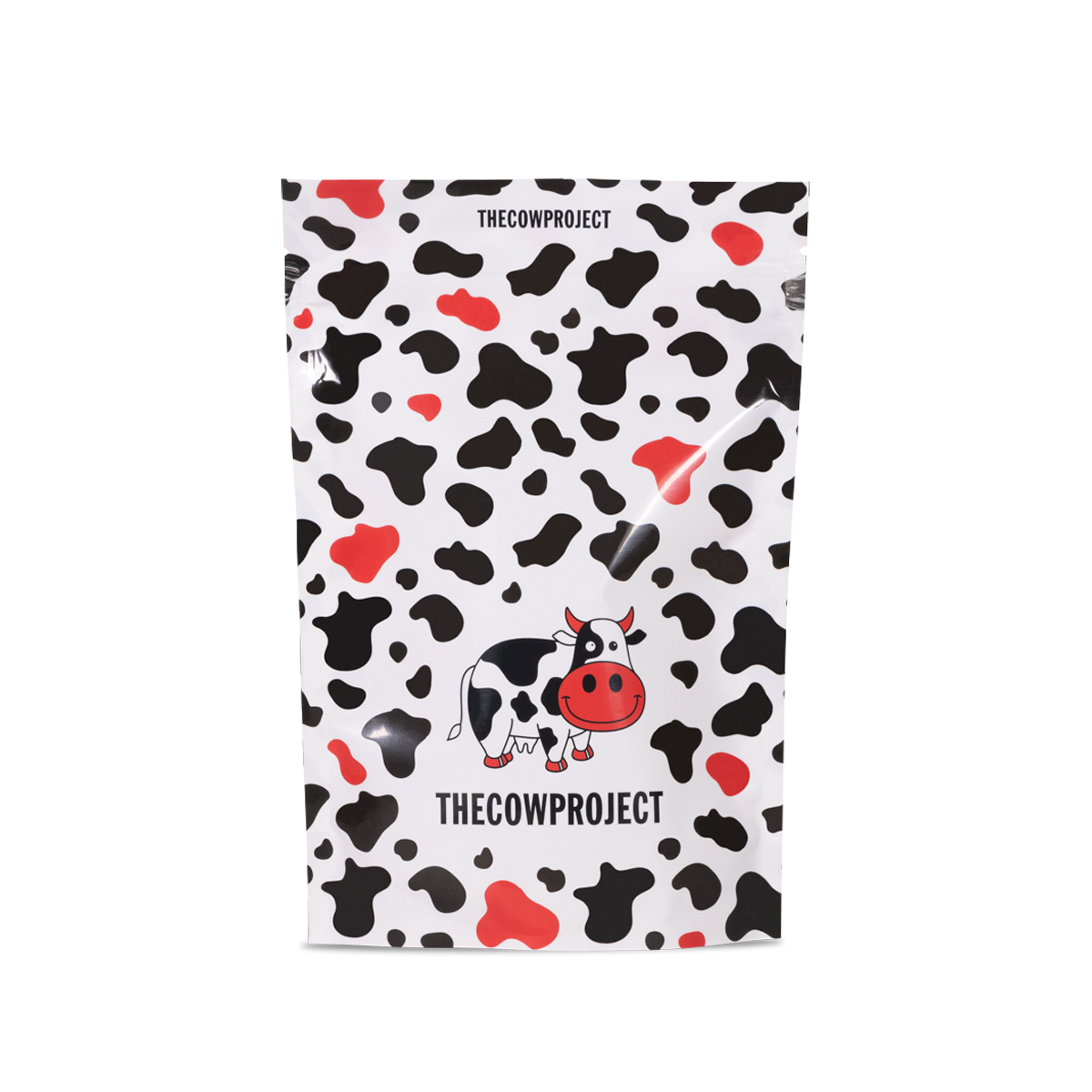 Fashion with a purpose with Seetees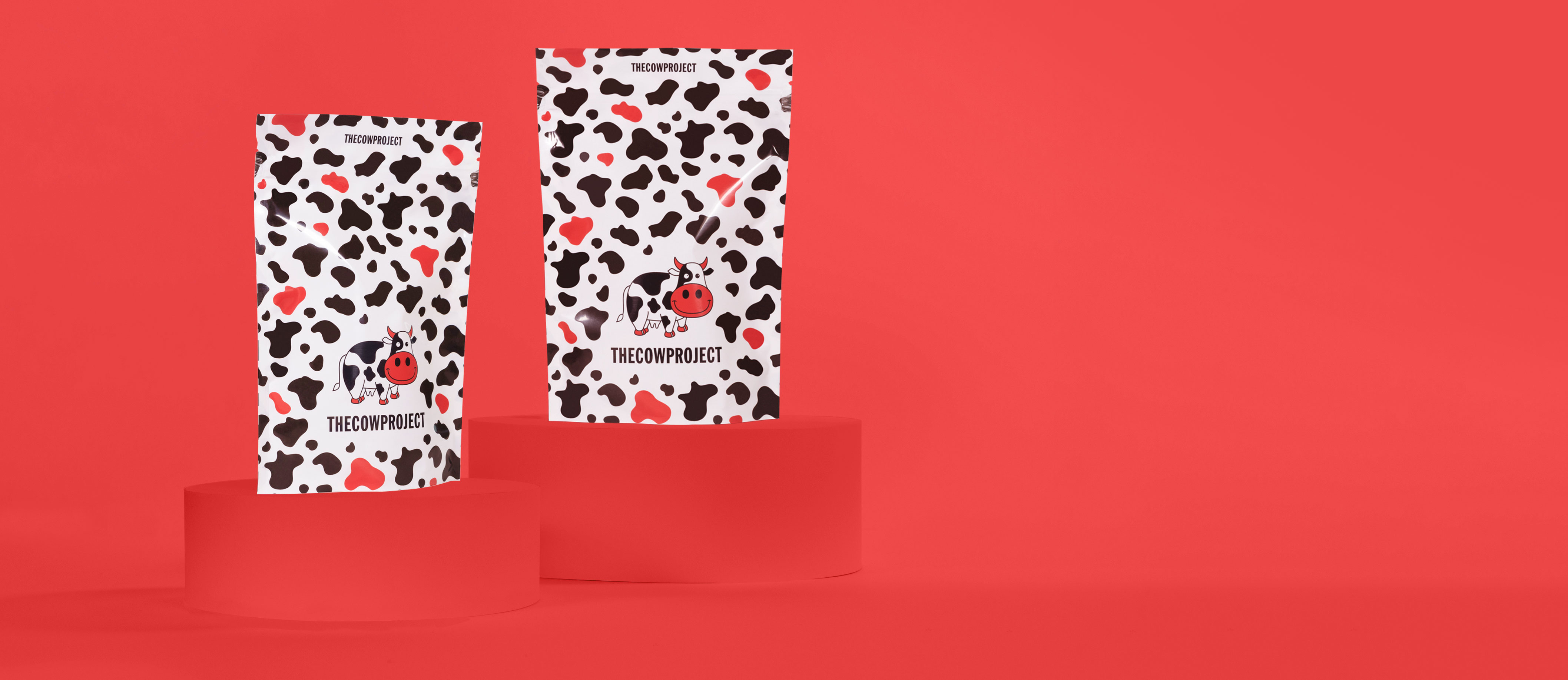 Created and crafted by Italian people
THECOWPROJECT, the initiative that started on the shores of lake Iseo and conceived by Seetees in partnership with Paolo Cervini, promotes environmental care and made in Italy clothes to be worn everyday.
Seetees is an Italian t-shirts and trainers brand founded by Fabbio Spatti and Fabio Tinti, with a background in the administration of apparel industry fairs, showrooms in Milan and some of the best Italian boutiques. The brand proposes tailoring inspired clothes focusing on high quality, premium and carefully selected materials; all the t-shirts, in fact, are made of organic Gots cotton.
"Il nostro brand è molto attento alla qualità e alla ricerca dei materiali, ed incentiva una produzione km 0, veramente made in Italy"
Co-founder & Sales Manager, Seetees
Who your product is intended for?
"Our brand mainly targets pet parents looking for healthy and natural products to soothe and relax their cats and dogs", Daniel Thomas also adds that Botaneo is getting a lot of traction from "veterinarians who are ever more conscious of the therapeutic benefits of CBD for the healthcare of pets".
What makes your brand unique?
"Botaneo is the first CBD brand to exclusively focus its offer on pets." Moreover, as Daniel Thomas states, "We are the first company to have developed a specific algorithm to calculate the exact dosage on the basis of your pet's unique profile".
Why did you choose Flexie?
"We got to know Flexie through an online research. The easy and user-friendly interface of the website has encouraged us to choose the platform."
Packaging plays a fundamental role for Seetees, valuing the Visual concept of the shop windows.
What if Flexie was an emoji?
"Il packaging è fondamentale per il Visual delle vetrine"
Co-founder & Sales Manager, Seetees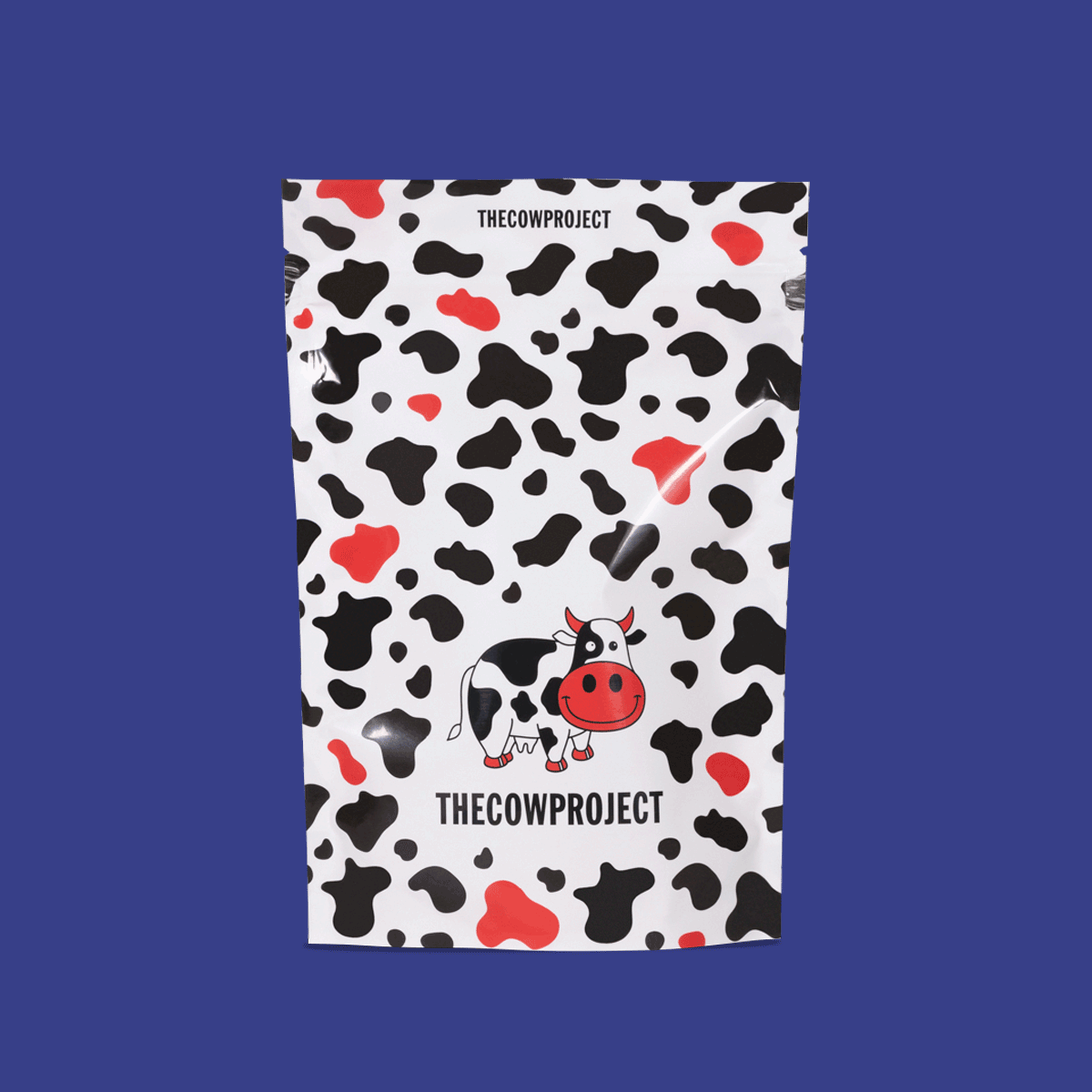 Wear the cow: the stand up pouches made by Seetes really make their mark.
The pouch size and shape allows to accurately and easily pack the t-shirt.
A mono-material solution that makes the pouch entirely disposable in the recyclable plastics bin.
The ziplock allows the consumer to easily reuse the pack to store the t-shirt or for other purposes.
Single-subject printing allowed to quickly produce a unique special edition pack.
Be inspired by Flexie's testimonials
Talk about how our story started
Together we created a unique pack: it's time to share this experience
Answer a few simple questions. They will be helpful for our team to tell your story at its best
After filling out the form our marketing department will contact you to plan the steps to post your story
We will post an article about your company on our blog and several social media posts that you will be able to share and comment!
Complétez le formulaire et envoyez votre demande
Complétez le formulaire et répondez à quelques questions simples qui seront utiles à notre équipe pour présenter au mieux votre histoire.
« * » indique les champs nécessaires