Testimonial Affechrut FR
26 avril 2023
2023-10-23 12:13
Testimonial Affechrut FR
We are all more conscious of how our meat consumption habits are evolving and of the importance of preserving natural resources. Affechrut offers plant-based alternatives for those who have the environment at heart, but don't want to give up taste.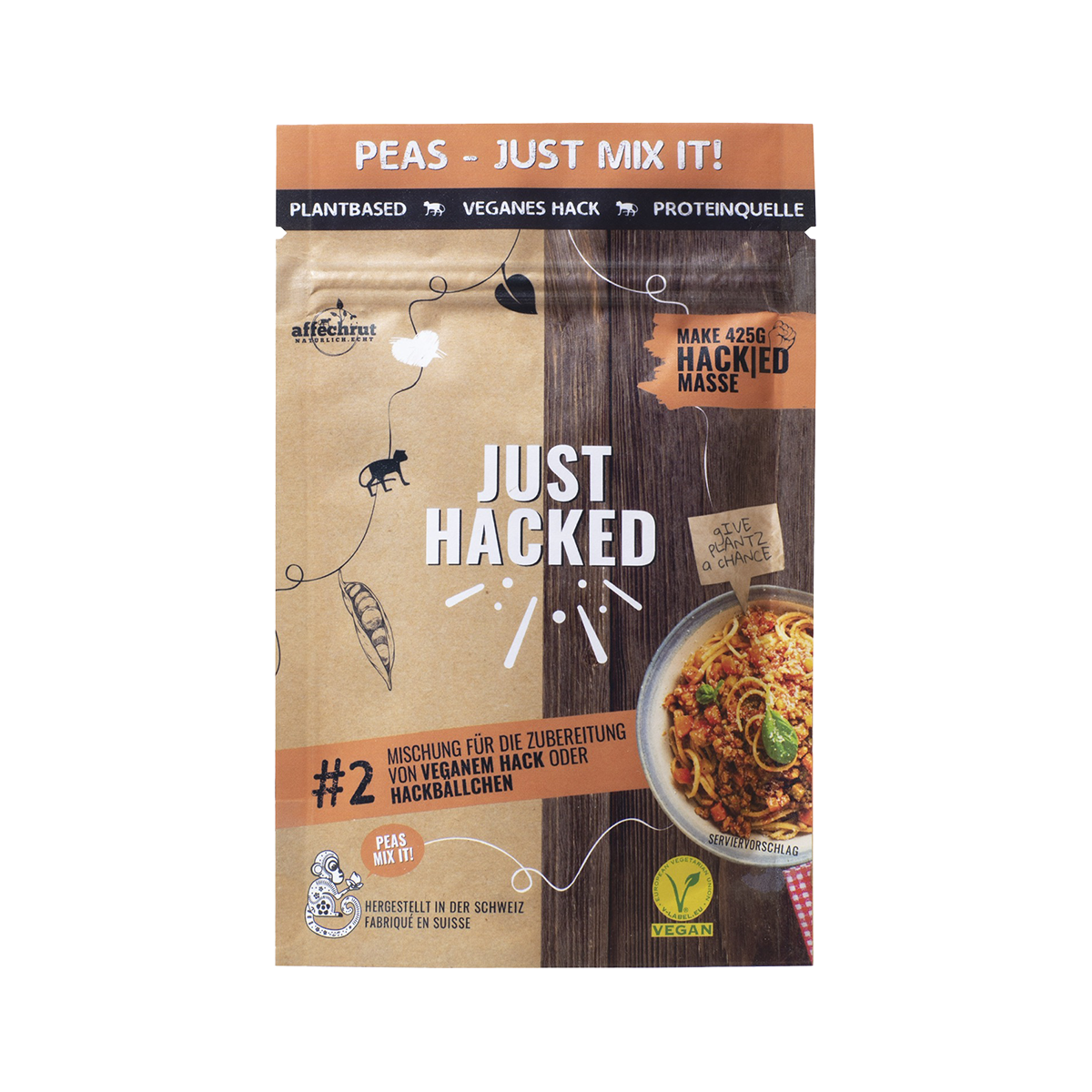 Less waste and more taste with Affechrut
Products by Affechrut are available online and in vegan food shops.
According to Affechrut there is no better way to nourish the planet than with plant-based food. This is the reason why in 2018, after 15 years of experience in the spices and meat alternatives industries, Alex Frank decided to start his own range of vegan seasonings and mixes.
"We love what we do: to create plant-based great condiments, delicious blends for burger and more"
Who your product is intended for?
"Our brand is intended for all those people who love food but are also aware of the impact our way of eating has on the environment and on climate change." As stated by Alex Frank, that also adds: "Our customers are Vegetarians, Vegans, Flexitarians and Meat-Lovers who want to try great plant-based alternatives".
What makes your brand unique?
In Alex Frank's opinion love is the main ingredient that alllows to create a perfect recipe that blends "great taste and a sustainable, vegan, young and fresh product."
Why did you choose Flexie?
"We got to know Flexie mainly through Instagram. The intuitive experience on the website allowed me to find out more about their service that offers a wide variety of materials to choose from". Alex Frank adds that the main reason he chose Flexie "was the flexibility and speed with which even small quantities of high quality pouches can be produced, at a really affordable price!"
Affechrut needed a pack that would combine a unique and modern design with a sustainable and qualitative choice, this is why he relied on Flexie.
What if Flexie was an emoji?
"The packaging should be as sustainable as possible but also ensures the quality of our products"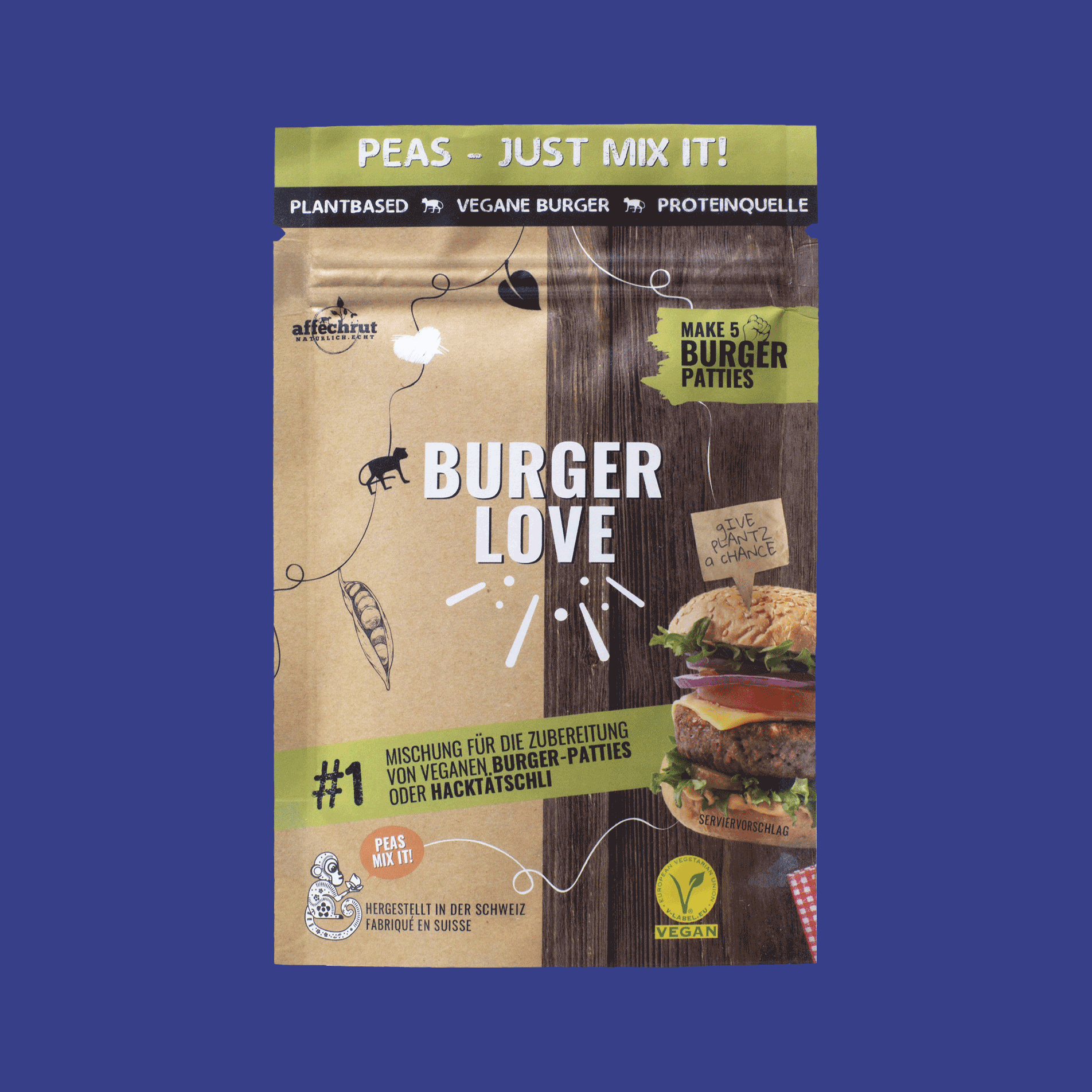 A real (good) alternative: the standup pouches designed by Affechrut are super tasty!
The iseal size to pack the right amount of product to avoid food and material waste.
Recyclable paper material
An ecofriendly material that allows you to create a kraft paper effect, preserving aroma and taste.
The easy-to-open ziplock facilitates the repeated use over time, thus limiting waste.
Multi-subject printing allowed the management of different product flavors in just one order.
Talk about how our story started
Together we created a unique pack: it's time to share this experience
Answer a few simple questions. They will be helpful for our team to tell your story at its best
After filling out the form our marketing department will contact you to plan the steps to post your story
We will post an article about your company on our blog and several social media posts that you will be able to share and comment!
Complétez le formulaire et envoyez votre demande
Complétez le formulaire et répondez à quelques questions simples qui seront utiles à notre équipe pour présenter au mieux votre histoire.
« * » indique les champs nécessaires