Ganzo Sample kit Flexie
10 August 2023
2023-09-01 10:57
Ganzo Sample kit Flexie
"Do you want to be cool like me too? Finally you can with the coolest shaving kit."
An 'Old School' design typical of the old barber shops, designed to facilitate the reuse of the pouch as a practical and original case for one's shaving kit.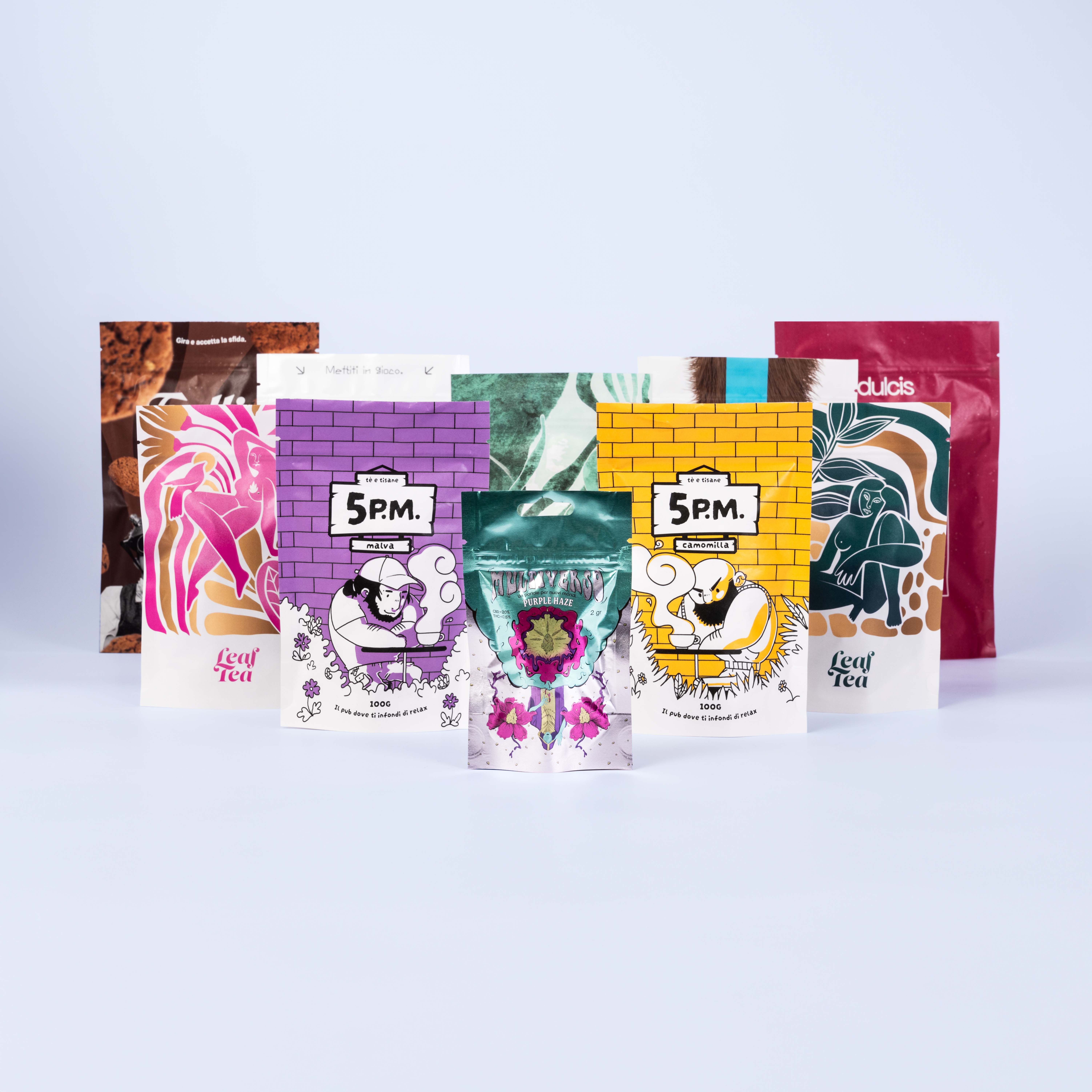 The kit that helps in choosing your pack
Buy the sample kit online and be inspired by the endless customisation possibilities available on Flexie
Did you like the project?
Let Claudia Fracassi create your packaging design.
Are you looking for a designer to develop your packaging graphics? Don't miss the opportunity to involve young talents. You can offer them the chance to apply their skills and outstanding creativity in the creation of your design.
Collaborate with the designer
Fill out the form to assign the design of your pack to Claudia Fracassi
"*" indicates required fields
A design for each industry